Corner protector XL – 65mm strong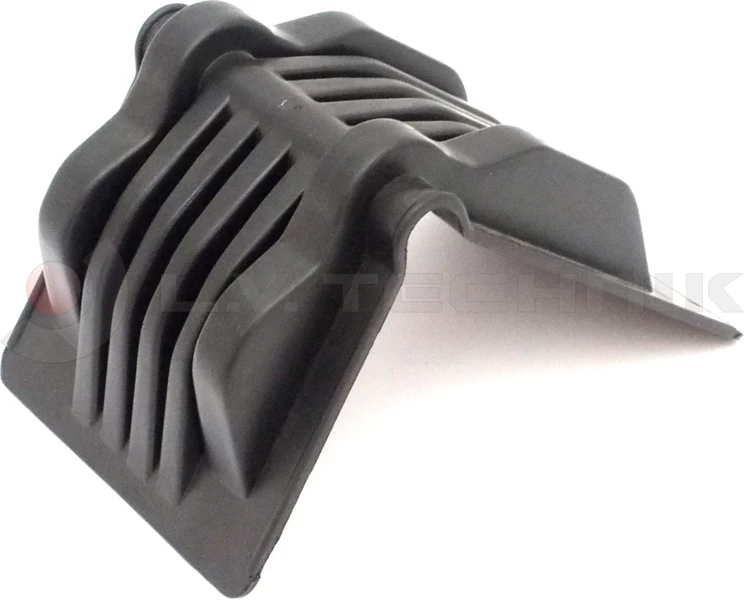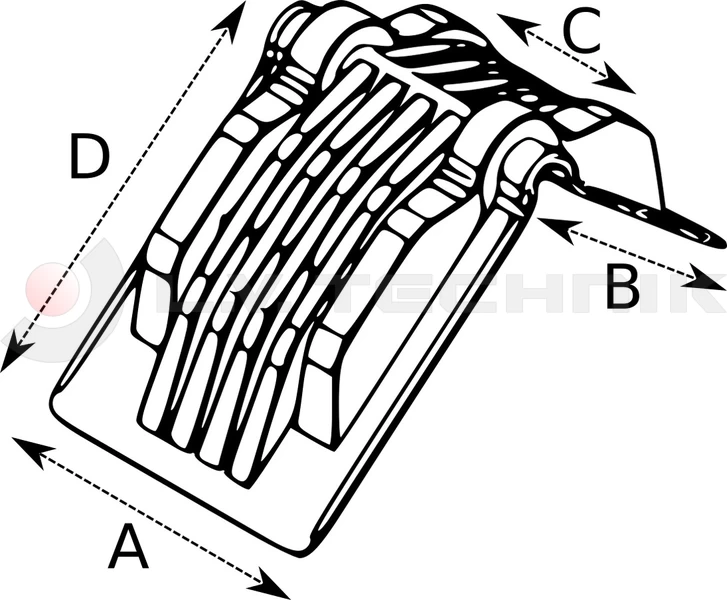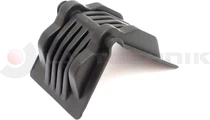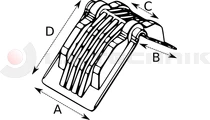 corner protector for maximum 65mm width strap
inner corner construction for the protection of the cargo
Szigetszentmiklós
in stock
Corner protector XL – 65mm K-Factor 1,8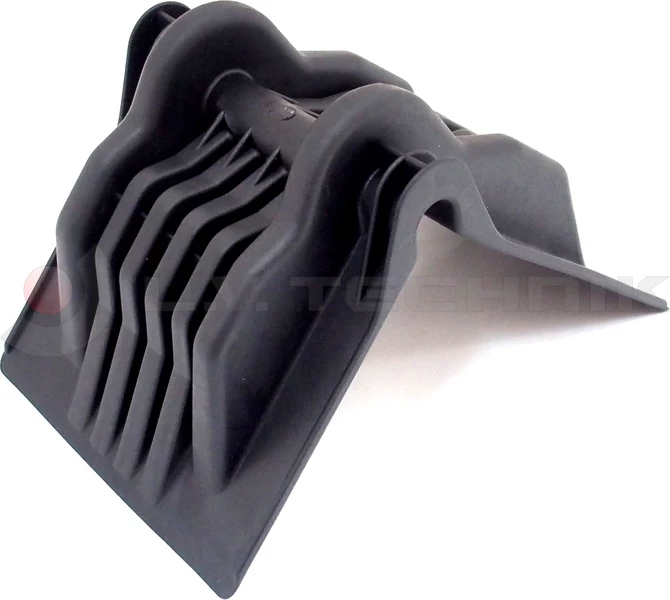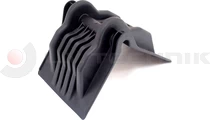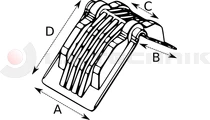 K-factor: 1.8, verified by certificate
the material is adaptable for a wide range of temperatures (-30°C - +70°C)
extra strong construction
with long rimms on both sides
inner corner construction for the protection of the cargo
Material
polypropylene copolymer
Szigetszentmiklós
in stock
Why is it recommended to use corner protectors?
Protection of the load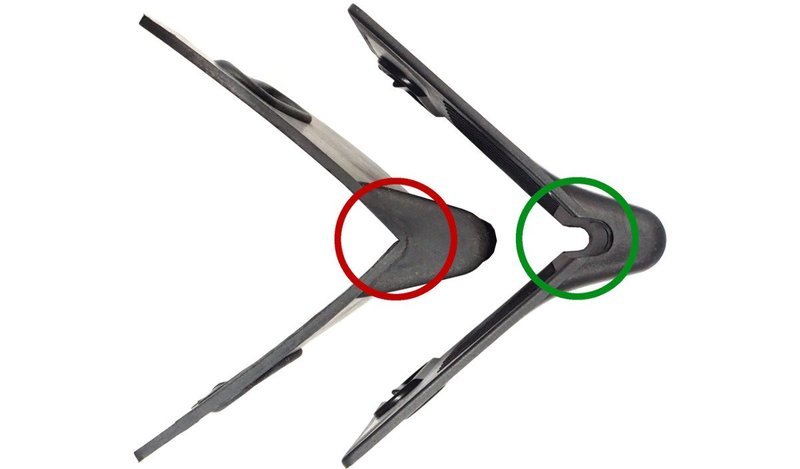 The corner protector has an important role in case of sensitive loads. For example a paper box - because of the small contact area and strong lashing force - could damage along the edges. The proper corner protector helps spreading the load on the surface. The inner angle of the protector has a special function, a half-moon shaped cut redirects the lashing force from the edge to the surface of the load.
Protection of the lashing strap
To ensure the lashing strap long lifetime its unharmed condition must be preserved. In lashed state the strap can be damaged easily by sharp edges or by the breakpoints of the load. If a lashing strap has a visible damage it cannot be used any more, that is why the proper protection is important.
K-factor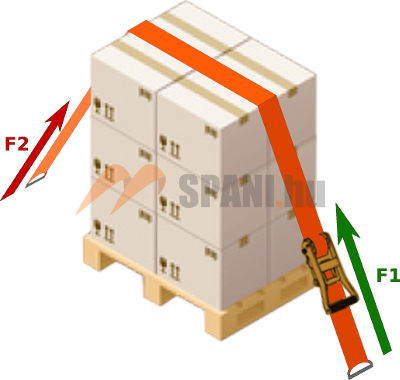 The main function of a corner protector is to spread the tension force equaly along the strap. Because a lashing strap has only one ratchet, surface friction and multiple breakpoints on the edges prevent to fully transmit the tension force to the other side. The measure of this tension loss is called K-factor.
In case of 1,5 K-factor value half of the tension force vanishes on the other side of the lashing. There is no loss when the value is 2, so the closer we can get to this value, the more effective our corner protectors are. Earlier this value was regulated by EN 12195-1 and corner protectors must have provided at least 1,5 K-factor. In 2010 this restriction was removed from the updated version and new calculating methods were introduced. Still this number dependably represents the quality and effectiveness of corner protectors.